United Fixings has been supplying the trade for over 20 years. Specialists in fixings and fasteners. We also supply a range of tools, trade products and workwear to our varied client base. We deliver locally in the southwest, and also offer a nationwide courier delivery service.
Our family run business is led by Managing Director Steve Luxon, alongside his sons Josh and Rob. Together they lead a larger team of staff across two sites – United Fixings in Tiverton, and in Exeter. Delivering competitive prices and exceptional service to our customers.
Our customers vary from civil service organisations to sole traders, covering a number of trade industries who use United Fixings' extensive product sourcing ability to ensure they get everything they need all from one place!
Teknofix (Exeter) was acquired by the United Fixings Group in 2020, and has enhanced our ability to service the region's trade requirements even more efficiently. Less than 1 mile from the M5, our Exeter store provides excellent convenience for our customers on the move. In January 2023 Teknofix was rebranded to fall in line with with the rest of the business and was renamed United Fixings Exeter.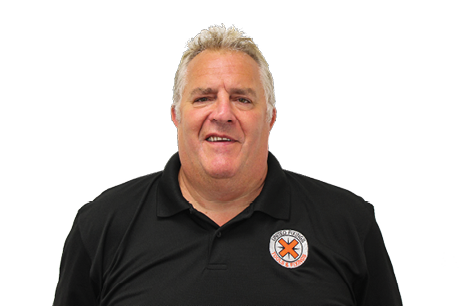 Steve Luxon - Managing Director
Steve oversees the entire operation of both branches. After acquiring United Fixings in 2013, Steve has grown the business further with the addition of Teknofix in 2020. Passionate about providing good customer service, he loves to see his customers grow their own businesses with our help.
Contact
Josh Luxon - Director
Josh joined in 2015 and heads up the procurement side of the business and the day to day management of our Exeter store – . Always working hard to ensure our customers can get the most competitive prices.
Contact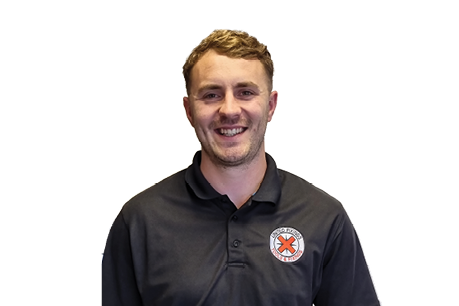 Rob Luxon - Customer Service & Sales Advisor
Rob oversees the logistics of our warehouse, incoming and outgoing deliveries. He joined the family business in 2019 after undertaking a carpentry apprenticeship – providing us with valuable knowledge of the trade and products used.
Contact
Ben Moon - Sales & Customer Account Executive
Ben takes the lead on our new business sales & account management. Ben joined United Fixings after a glittering rugby career with Exeter Chiefs & England - transferring his hard work ethic from professional sport to the world of sales!
Contact
Adrian - General Manager, Tiverton
Adrian has a wealth of experience in business and ensures that a tight ship is run in our Tiverton store – United Fixings. Adrian looks after much of the day to day business and is a vital cog in the order processing and product procurement processes in Tiverton.
Contact
Mahela - Accounts Manager
Mahela makes sure that nothing slips through the net! Processing of incoming and outgoing payments, Mahela is our point of contact for all things financial across the entire business.
Contact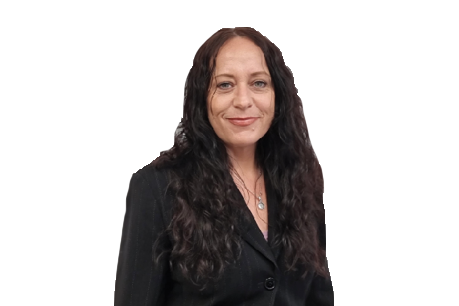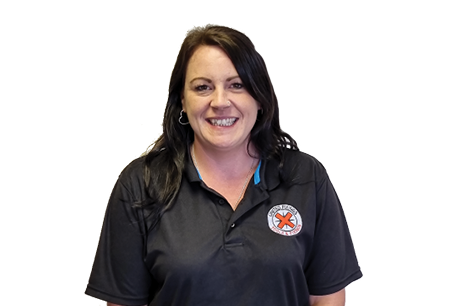 Christine - Customer Service & Sales Advisor
Greeting customers in Exeter or on the phone, Christine is often your first point of contact in Exeter – she will always provide service with a smile and do her best to get your request or purchase processed with the minimum of fuss.
Contact
Keith - Customer Service & Sales Advisor
Looking after goods in and the logistics of delivery in Exeter, former Royal Marine Keith runs a tight ship – ensuring everything is dealt with incoming and outgoing on a daily basis!
Contact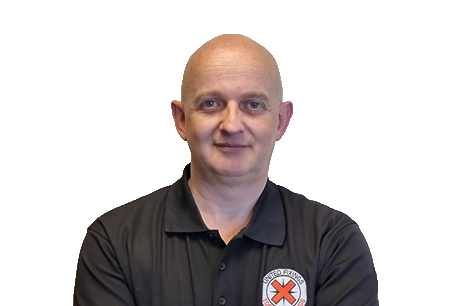 Bryn - Communications & Executive Assistant
Bryn is in charge of all things digital & communications! He is in charge of the company's social media & online presence and oversees events, sponsorships and external comms.
Contact